The history and traditions
In 1858, two clergymen were in conversation during a journey on the old Great Western Railway and concluded that the Church of England needed a corporate hymn book, moulded from the various small high church collections available. One of them, Francis Murray, enlisted the help of Sir Henry Baker and, before long, in 1861 the first edition of Hymns Ancient & Modern was published by a committee, called the Proprietors, chaired by Sir Henry. The first music editor was William Monk who was said to have coined the phrase 'Ancient and Modern'.
More than 150 years since its first publication and after sales of nearly 200 million copies, the works of Baker and Monk live on in the latest edition of the hymn book: Ancient & Modern: Hymns and Songs for Refreshing Worship (2013).
In 1975 the Proprietors formed a company limited by guarantee, and a registered charity with the objects of promoting, mainly through publishing, the advancement of religion and supporting charities and institutions connected with, or sympathetic to the ideals of, the Church of England.
Early editions of Hymns Ancient & Modern
A specially bound version of the hymn book for Queen Victoria at Osborne House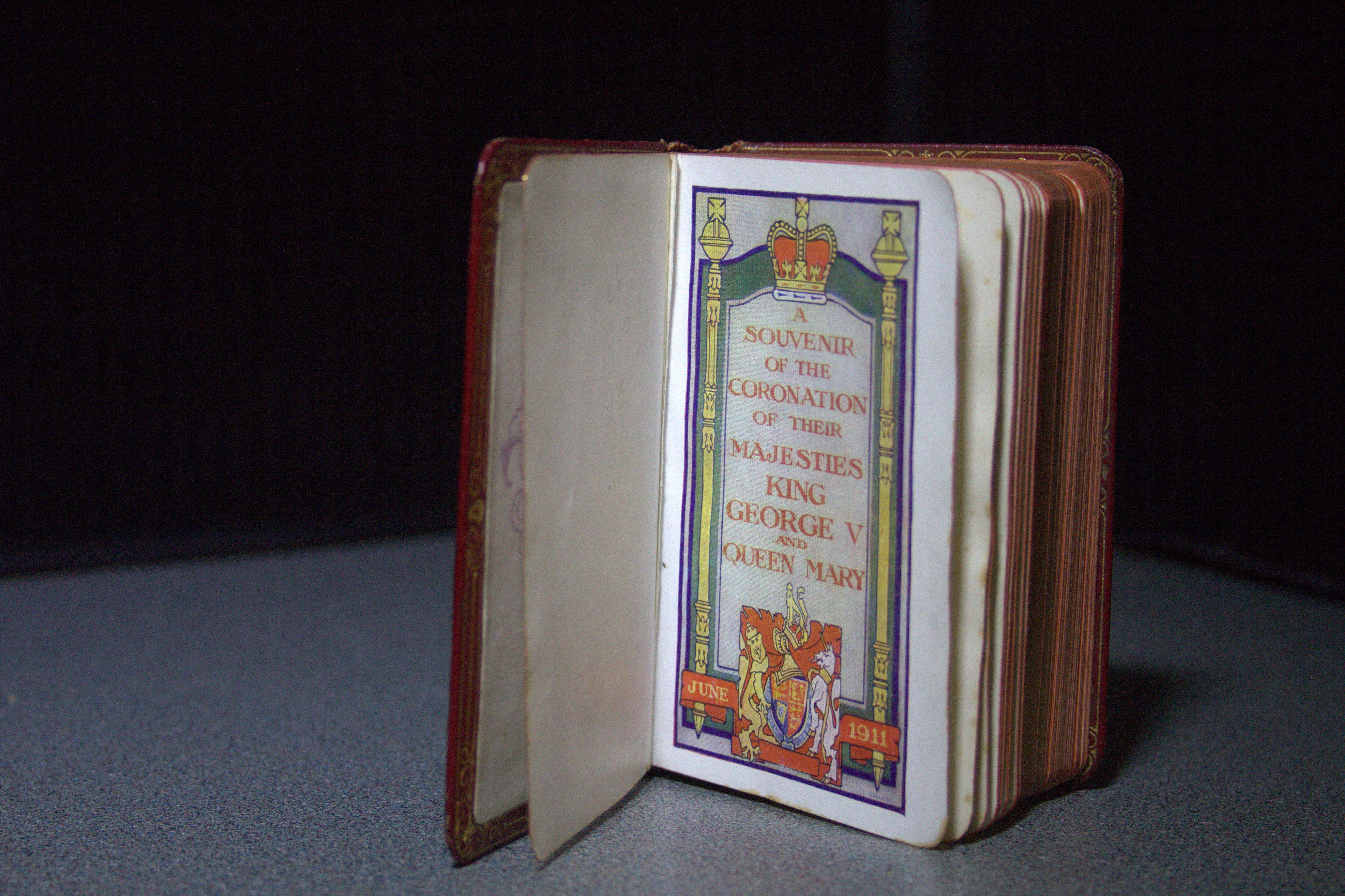 A souvenir edition of the Book of Common Prayer and Hymns Ancient & Modern marking the coronation of George V